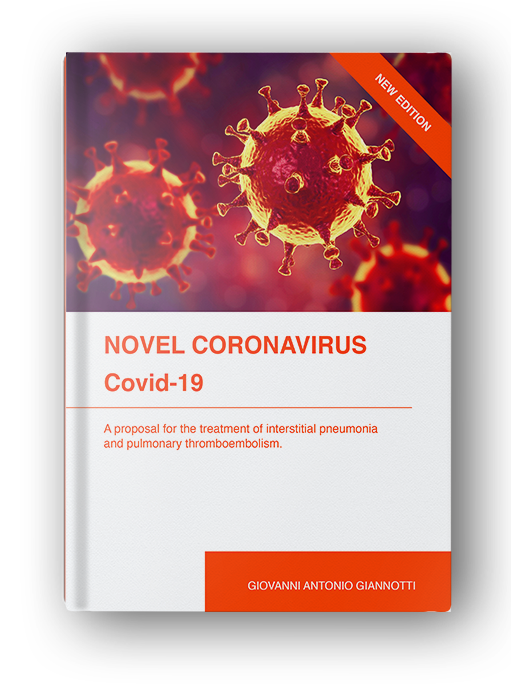 NOVEL CORONAVIRUS
Covid-19
A proposal for the treatment of interstitial pneumonia and pulmonary thromboembolism.
Giovanni Antonio Giannotti M.D.

Researcher and pioneer of the new frontier in the treatment of chronic diseases.
Graduated in Medicine and Surgery at the University of Milan, he is a homeopathic doctor. Graduated in classical homeopathy with the thesis "Panic attacks and homeopathy", he works as a freelancer in Lugano, Switzerland.
By author:
"G.A.G. Method – The medicine of homeopathic hybrids"
"Homeodrink, doping?"
Soon to be published:
"Electronsensitivity, the cure"
"The Methuselahs of the Third Millennium"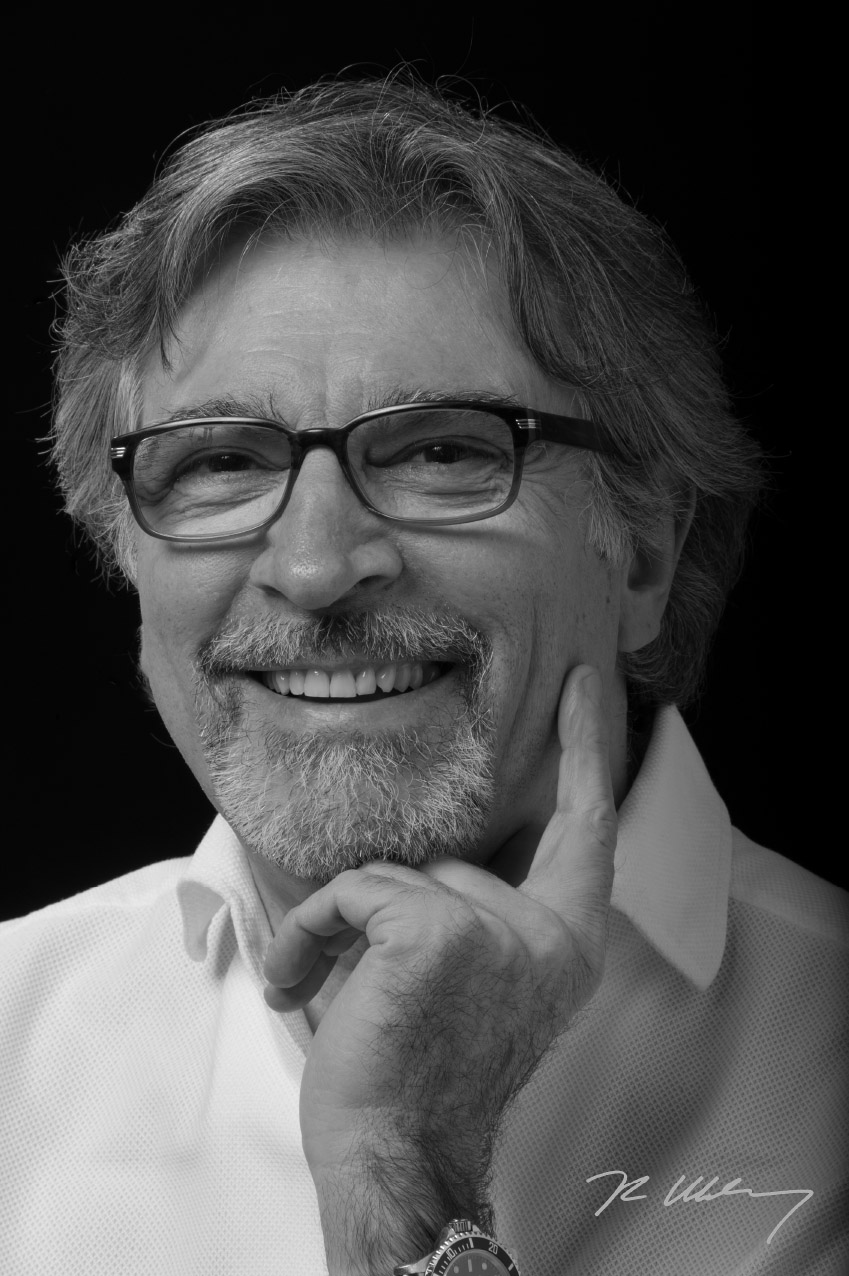 Coronavirus: A proposal for the treatment of interstitial and hemorrhagic pneumonia..
In this episode of the Health Laboratory, M.D. Giovanni Giannotti, surgeon and creator of Homeopathic Hybrid Medicine, explains how to treat interstitial pneumonia, thanks to a new treatment proposal.
Interview for Telecolor

Buy and download books in PDF format
Pay your examination quickly and easily online,
by credit card, PayPal or by bank transfer.
Write me directly from the form on the side or via the following contacts, I will reply as soon as possible!